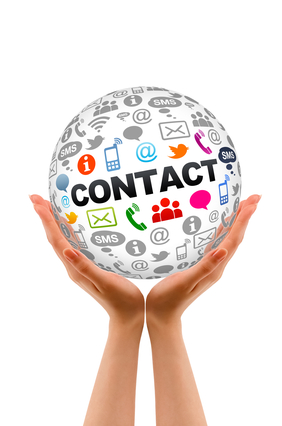 We are dedicated to your well-being. We want to keep you moving and doing the things you love to do.
As a Yoga Therapists, we have the skills and expertise to help you improve the quality of your health and life. You can learn a yoga routine that will help you become stronger and more self-aware.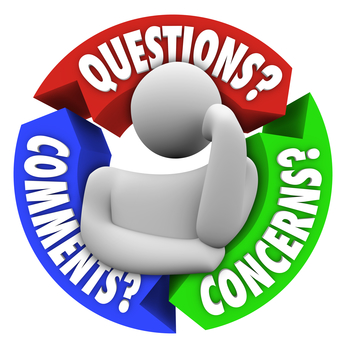 How may we help you? We are happy to answer any questions you may have!
Call us at the number provided or send us an email.


530-478-7733
email