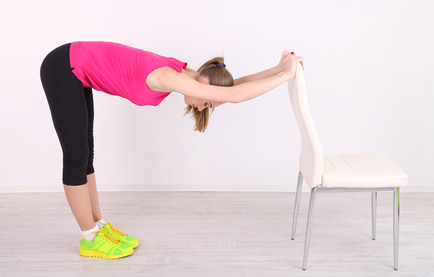 Ananda Yoga is a relaxation based practice. However it's important to get the proper perspective on relaxation.
"It is impossible to develop true Self-Awareness without first learning how to relax. Energy that is bound cannot soar to divine heights. The science of yoga might even be defined as a process of progressive relaxation: first, from outer attachments; then from attachment to the body, to thoughts to personality, to ego. Until one finds himself at last in the stream of infinite life.
View are easy routines : Chair, Standing, and Floor Yoga Poses
Also see are Energization Exercise,
Ananda Yoga for Higher Awareness, Swami Kriyananda
Visit the web pages on the menu above to start your routine.