Yoga for Joy
Posture Alignment Exercises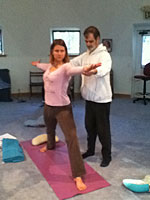 Uddhava (David) Ramsden E-RYT 500 (PS2)
We teach individualize Posture Alignment Exercises that can be incorporate into your own routine of asanas that will safety increase your flexibility strengthen, and stabilize problem areas such as knees, hips, and spine, reducing the risk of injury. See our Anatomy page for Asana cautions.
Learn to safely do forward bends, backward bends , standing, sitting, twist and inversions; View our gentle yoga pages and suggestions for a safer yoga practice.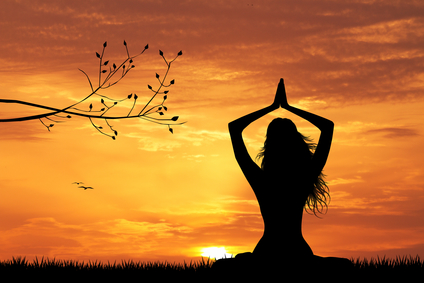 Explore our Yoga Section for the deeper aspects of yoga postures using our Ananda Yoga Guidelines. Learn to adapt each postures to your own level of flexibility. Explore the inner dimensions of the ancient practice of pranayama/meditation. Visit our Raja Yoga page for a deeper knowledge of yoga philosophy.
Pain Free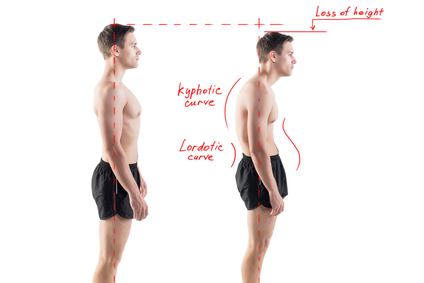 Your Posture Alignment
Your evaluation is based on Egoscue principles. It is a unique "one to one" approach to help your body perform better.
Alleviate chronic lower back, neck, foot, knee, or hip pain without drugs or surgery.
Our sessions starts with a one-to-one consultation to identify the muscular imbalances in your posture. This is followed by a personalize menu of specialized exercises improve your posture which will increase overall strength, mobility and balance. Book an appointment at our Posture Alignment Website
Visit our Site-Map for a complete listing of Web pages and view our Testimonials T
Serving Nevada City, Grass Valley CA
530-478-7733